Training
Do you know how to use your detector?
Phil is an expert on Whites, Garrett, Minelab, Fisher and Tesoro metal detectors.
Don't get discouraged.  We offer training so you can get the most out of your investment.
1.5 hrs. $135.00
call for schedule
Visit our Tampa Store
5601 N Florida Ave
Tampa, FL 33604
(813) 237-1939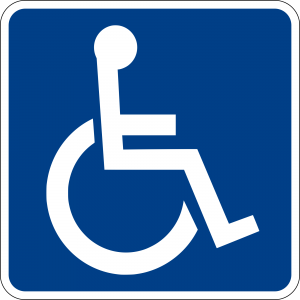 Due to the historic designation of our location we are unable to make changes to the existing structure & steps. As always, we provide a portable ramp, curb service, and delivery. Phone/horn/convenient buzzer for service.

Store Hours
Since we do recovery of lost items, our hours are flexible. For best service, please call ahead to verify hours:
813-237-1939.
Open 6 Days

Monday - Saturday

Phone Orders
9:00 am – 8:00 pm