Rentals & Recovery Services
Lose something?
Recovery Service for Gulf Beaches
$100 Trip Charge
$75 per Hour
On beach or in the Surf
Call for more info
---

Rent a detector
White's Coinmaster Metal Detector
per day: $50 + $100 deposit
---
Rent a waterproof detector
Tesoro Sand Shark
per day: $75 + $400 deposit
per week: $150 + $400 deposit
---
Coming to Florida on vacation?
Want to water hunt but can't take your scoop on the airplane?  Rent ours.
Rental Scoop
per week: $40 + deposit
Visit our Tampa Store
5601 N Florida Ave
Tampa, FL 33604
(813) 237-1939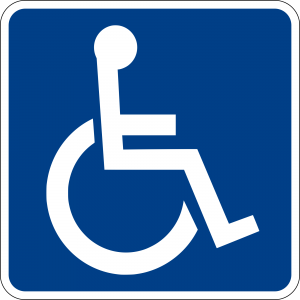 Due to the historic designation of our location we are unable to make changes to the existing structure & steps. As always, we provide a portable ramp, curb service, and delivery. Phone/horn/convenient buzzer for service.

Store Hours
Since we do recovery of lost items, our hours are flexible. For best service, please call ahead to verify hours:
813-237-1939.
Open 6 Days

Monday - Saturday

Phone Orders
9:00 am – 8:00 pm