Privacy & Return Policy
RETURNS
You can have your purchase shipped anywhere in the continental U.S. via UPS Ground or US Postal Service.  Contact Myers Metal Detectors for details.  All sales are final.
CREDIT CARD POLICY
All major credit cards will be accepted.
RETURN & CREDIT POLICY
Your purchase of new equipment from Myers Metal Detectors will be covered by the terms of the respective manufacturers' warranties.  Myers Metal Detectors does not serve as a representative of the manufacturer and will not be held liable for any breach of warranty a manufacturer may incur.  Any service requirements you may have should be addressed directly to the manufacturer in question.
You may return any new product free of penalty in the rare case that your merchandise is damaged in transit, is not as represented online, or is sent to you as a processing error at Myers Metal Detectors.  All other returns will be subject to a 30% restocking fee and return shipping costs.  In order to receive the maximum refund, be sure to verify the contents of your return package before sending it to Myers Metal Detectors.  All items originally sent to you must be included and in the original merchandise packaging.  Used or registered merchandise are not eligible for return. 
PRIVACY & SECURITY
Myers Metal Detectors does not share your personal information with ANYONE.  Click here for PayPal's Privacy Policy.
Visit our Tampa Store
5601 N Florida Ave
Tampa, FL 33604
(813) 237-1939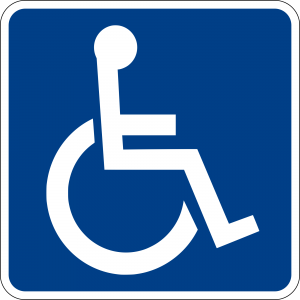 Due to the historic designation of our location we are unable to make changes to the existing structure & steps. As always, we provide a portable ramp, curb service, and delivery. Phone/horn/convenient buzzer for service.

Store Hours
Since we do recovery of lost items, our hours are flexible. For best service, please call ahead to verify hours:
813-237-1939.
Open 6 Days

Monday - Saturday

Phone Orders
9:00 am – 8:00 pm