Get started today and order from an expert metal detector user! 
Call for In Store Specials & Prices to low to advertise!  Metal Detectors, Accessories, and Expert Information Proud Provider of the Best Metal Detectors made in the U.S.A.
Dedicated to the fun and exciting hobby of metal detecting. Providing treasure hunting supplies to the beginner as well as the seasoned professional.
Best prices, service and selection in the state of Florida. White's of South East & Mid South Dealer of the Year 2011, 2012, 2013. 2014, 2015 & 2016 . We now offer training on your new detector.
Stop by to pick up your free Treasure Token – worth $5 off your next Myers Metal Detectors purchase.
Lose something? We rent metal detectors »
Now available – Myers Metal Detectors Temporary Tattoos with $5 off coupon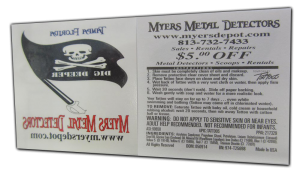 Award Winning Service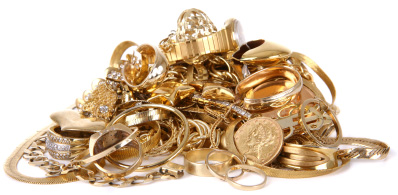 Visit our Tampa Store
5601 N Florida Ave
Tampa, FL 33604
(813) 237-1939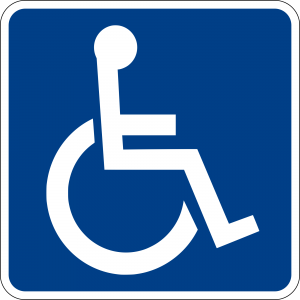 Due to the historic designation of our location we are unable to make changes to the existing structure & steps. As always, we provide a portable ramp, curb service, and delivery. Phone/horn/convenient buzzer for service.

Store Hours
Since we do recovery of lost items, our hours are flexible. For best service, please call ahead to verify hours:
813-237-1939.
Open 6 Days

Monday - Saturday

Phone Orders
9:00 am – 8:00 pm